The "Invisible" Extra Pair Of Hands
Here to take the pain and stress out of payroll and accounts for small and medium type organisations.
With over 20 years' of experience in these areas then we are sure we can make your life easier..
Just Starting Out?
So, you have come up with a great idea to run a company, or you are about to expand and employ more staff. This can be an exciting time, and you are all fired up. Why let the worry of those accounts and payroll jobs get in the way? Knowing what to file - to whom - and when! This is where you can concentrate on growing your business while we do the tricky little bits in the background. All this is also at a cost that is probably a lot less than you think.
We can provide weekly, fortnightly, or monthly payrolls to small or medium sized businesses.
Employing More People?
YES? - this means "Work Place Pensions" - not a problem - we can take care of that.
Employing anywhere between 1 to 300 employees? - not a problem - we have run payrolls for many sizes of business.
Don't have accounting software? - not a problem - we use what is considered to be the leader in this field. Sage Accounts and Payroll Software, will allow us to be able to prepare easy to understand reports for you.
The Benefits of Outsourcing Payroll
Takes away the hassle of running your own payroll system.
Always up-to-date with current legislation.
Peace of mind when on holiday knowing that your employees' wages are being processed on time.
The Benefits of Outsourcing Accounts
Save time and money.
Never missing a VAT Return deadline.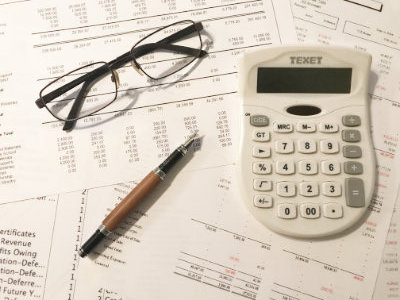 With over 20 years' experience in payroll and accounting, we understand that all businesses have individual needs. We are therefore able to provide a tailored service to suit you.
Contact us today to discuss your requirements.